Structured Cabling Solutions
InfiniTech Systems provides signal transmission solutions for virtually every area of the enterprise - from the building entrance to the rooftop, to the data center, to boardrooms, auditoriums and conference rooms, to building management and security system control rooms, and to each individual office or workstation.
A Structured Cabling system (SCS) is a set of cabling and connectivity products that integrates voice, data, video, and other management systems of a building (e.g. safety alarms, security access, etc).
Each solution that we deliver has :-
Neatly done cabinet with well done, presentable cables & pathways.
High-quality termination – No attenuation or failure of the network
Easy network management – with proper labeling of all points both at the enduser outlets and at the patch panel.
We major in;
Infrastructure Design
Global Solutions
Installation and Maintenance
WAN/LAN/Fiber Optics integration
Troubleshooting and Repair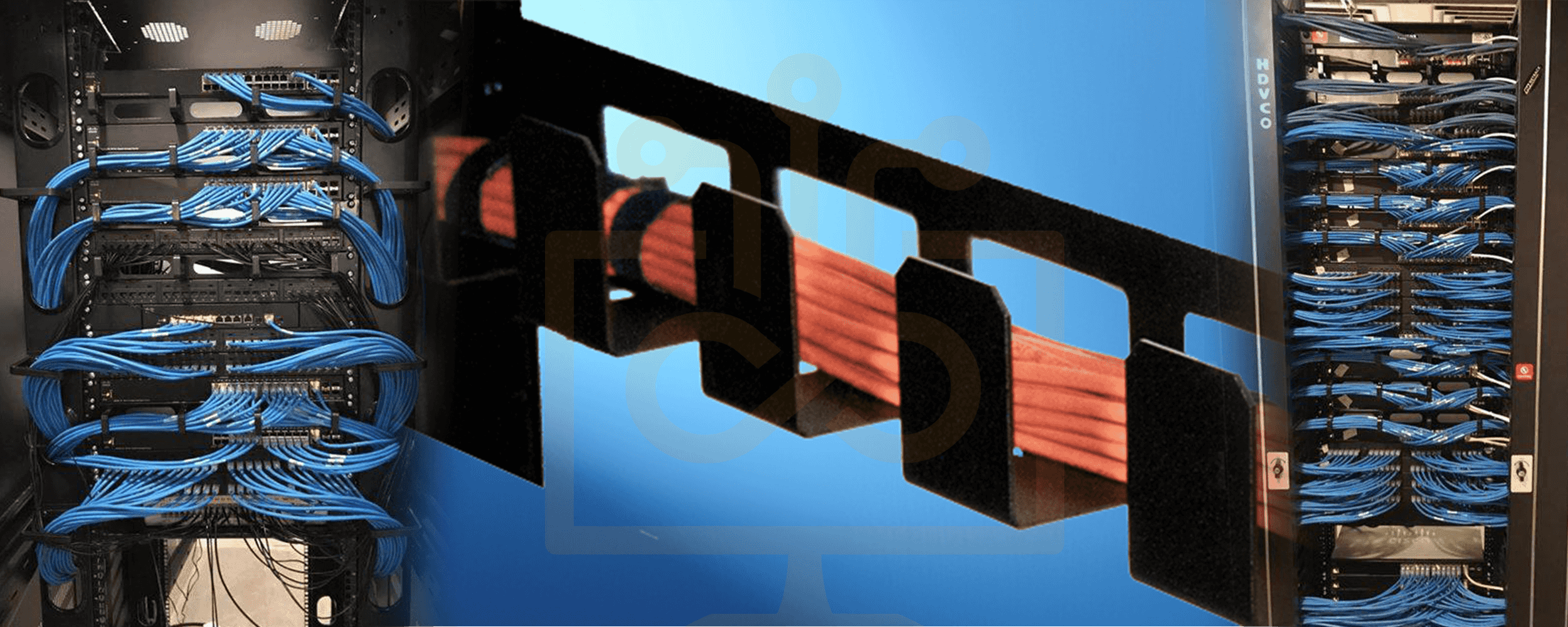 Most recommended installers of Structured Cabling and computer Networking Solutions
InfiniTech uses the best network products to give you the best infrastructure at a price where the highest quality and a considerable price tag.
We design, install and administer wiring system used to transmit data, voice and video information through an entire building or from office to office. We will help you obtain the advantages and financial benefits of having a properly installed structured cabling system.
Our Cabling delivers the following benefits:
Improve system uptime
Reduce service and maintenance costs
Support future growth plans: with beyond 10Gb/s Performance
The lower total cost of ownership
Perhaps the important thing for a perfect telecommunication infrastructure is the cabling. Telephone systems are the life-force of any organization, where it enables businesses to have effective and productive communication.Have you ever wondered what makes business communication so fast and perfect? It's nothing but the cabling infrastructure. Cabling has a decisive role that determines how fast the information is being processed. It is essential therefore that, before planning for a great communication set up, you must have a perfect and standard cabling structure in place.
Designing a cabling system is not that easy as we think, it needs a well understanding of today's standards.
Business environment in Kenya is fast changing and it needs a proper solution to make the communication faster and reliable. A good service provider can offer business in Kenya impeccable telephone set up that certainly take an enterprise to reach new levels. When it comes to the systems and telephone cabling, InfiniTech Systems is the best.