Infinite Technology Solutions. Your Definitive Problem-Solving Partner!
HARDWARE SOLUTIONS - InfiniTech offers hardware and infrastructure solutions to many small and mid-size companies and help them organize all their businesses. We also provide expert advice and recommendation for equipment upgrades and what should be considered during the purchase process.
We invest our time, energy, and technology expertise into building long-term customer relationships, and our goal is to earn that trusted relationship by delivering world-class services.
SOFTWARE SOLUTIONS - We supply a complete range of IT and Computer Software solutions for you and your business.
We are continually looking for innovative ways to address the unique IT challenges of every organization we serve. The way we see it, every engagement is an opportunity to measurably improve your business with leading-edge technology solutions that are the 'right fit' for you company—and our team is there with you every step of the way.
IT Support and Maintenance - At InfiniTech, we're passionate about solving your technology problems and helping you drive your desired business outcomes. We believe in challenging the status quo and thinking differently.
An enterprise IT support contract will bring you a strategic alignment between your business needs and IT, an independent opinion of your current situation and future plans, and a dedicated and experienced resource that will engage at all levels
InfiniTech Insight Hub: Unveiling the Future, One Blog at a Time
Stay Ahead with Our Latest Tech News and Updates!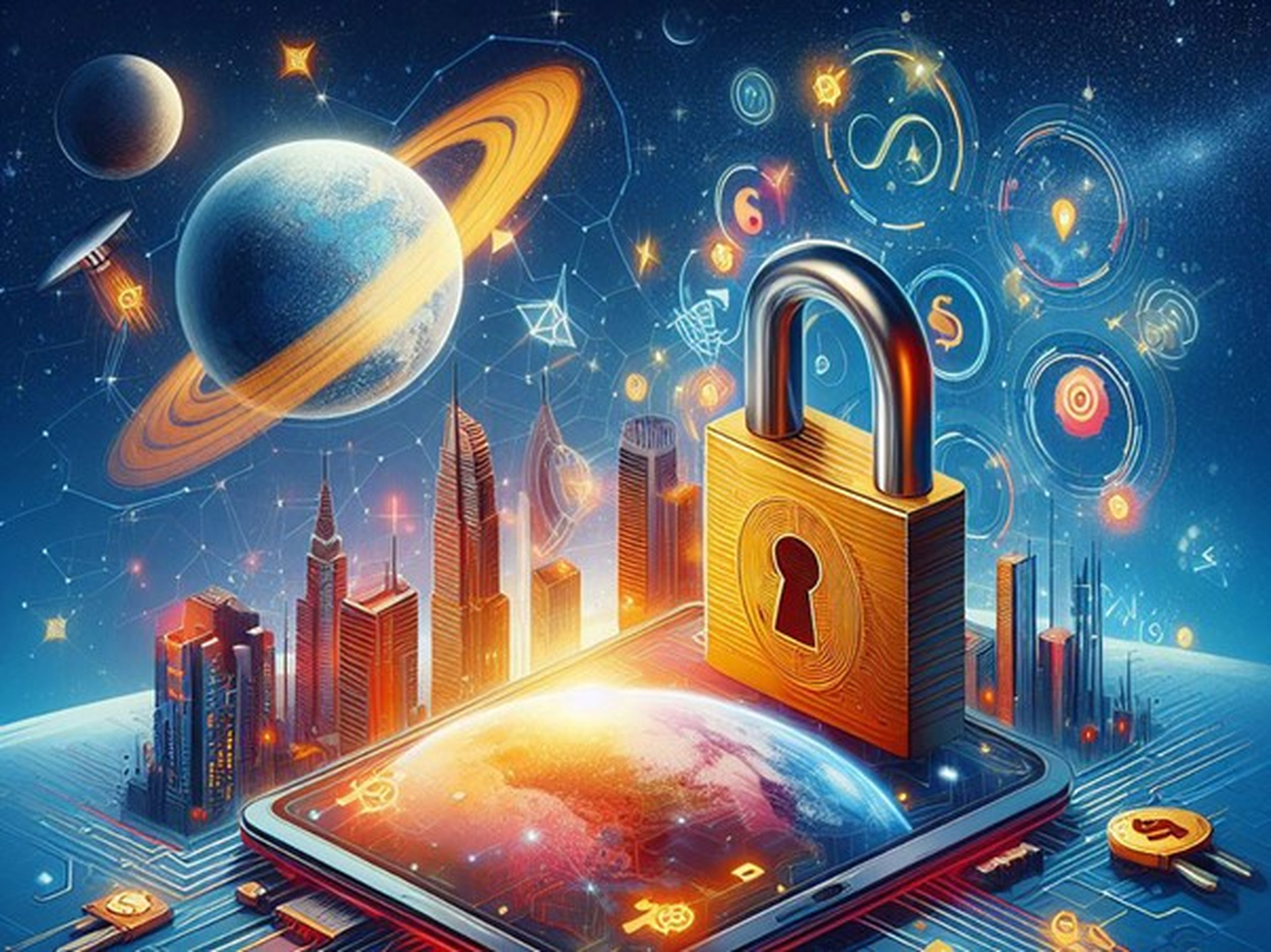 Web Solutions
In the dynamic landscape of Information and Communication Technology (ICT), businesses are constantly seeking innovative solutions to stay ahead of the curve. One such groundbreaking development that has gained significant traction is the advent of Progressive Web Apps (PWAs).…
Infinite Technology Solutions
InfiniTech stands as a premier provider, delivering a spectrum of highly integrated and economically viable offerings encompassing product suites, service provisions, data networking expertise, cutting-edge security solutions, and advanced analytics frameworks that remain unparalleled in the contemporary market landscape. We excel in providing business solutions and services in the fields of ICT including but not limited to the following:-
Professional Web Design and Development Solutions
Structured Cabling & Wireless Network Solutions
VoIP Telephony & Intercom Systems Installation
UTT Wireless Installation & TV Cabling (IPTV, AV Equipment)
Access Control and Time/Attendance Systems
Surveillance Systems, Security Alarms & Safety Equipment
WHAT THEY SAYTESTIMONIALSOUR GREAT CLIENTS
"We could not be more pleased! Thank you for all your help, suggestions, and patience while decisions were made. It was great to work with InfiniTech and they were quick to respond to anything we asked. You all are a top notch business and we will recommend your services!"
Sandton Hotels - Nrb
"We really appreciate all the service you've provided us over these many years. Your level of dependability and high quality service is truly outstanding, and very impressive compared to other service providers of any sort!"
Dr. Ruth Aura - FOLLAP
"You've got great guys that I really like working with! Peter, Naftally, Cetric, Jackson, Micaiah, Brian – all have been extremely responsive, professional, and accommodating of all my eccentricities!."
CEO - CertiFiles Ltd
"InfiniTech Systems has been an invaluable partner in transforming our business operations. Their web systems solutions have revolutionized our online presence, and their dedicated support team ensures that our systems run seamlessly. "
Prof. Henry K. Kiplangat, Director, Sun and Shield Primary and Junior Secondary School
"The web solutions provided by InfiniTech Systems have taken our online presence to the next level. Their custom website development brought our vision to life, and their web hosting and maintenance services have kept everything running smoothly."
Dr. Michael Walekhwa, CEO, MJM Biolabs
"Security is a top priority for our organization, and InfiniTech Systems has exceeded our expectations. Their access control and CCTV surveillance systems have given us peace of mind knowing that our premises are secure. The professionalism and expertise of their team are truly commendable."
Mrs. Elishebah Cheruiyot, Principal, Moi High School - Kabarak